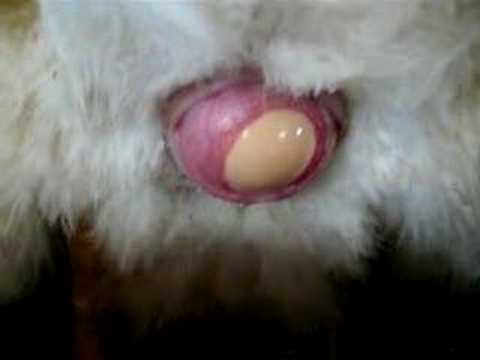 Ok, You made me pee my pants a little! Like Like Suebob recently posted Talent. What the hell do I do now? Also, I shall be on a hunt this weekend for either some rusted-ass oil drums or a ready-made chicken. Rex-Goliath wine, named after a giant rooster that was part of a circus attraction at the beginning of the 20th century. And it will not stop being awesome. This morning I had a fight with Victor about towels.
And now you have a new fan.
And that's why you should learn to pick your battles.
Now, back to random silliness…. I saw one just like that in Oregon on Sunday…. Looks like a place I would spend money. Plus, makeup sex is hawt. Like Like Mads recently posted Does everyone else….